NextGen Power has been supplying quality solar energy services since 2015.
Every household or business uses electricity differently. That's why we take the time to ensure the system we supply is suitable to you, now and into the future. With a focus on Tier 1 solar panels and high quality European inverters, out systems are designed and built to last.
NextGen Power's expert solar consultants have extensive experience and knowledge in all sectors of the energy industry.
We believe in the benefits of solar energy for our clients and our environment.
We pride ourselves on being straight-forward, honest and respectful.
NextGen Power has built its favourable reputation through our superior customer service both pre- and post-sale.
NextGen Power understands a solar system is a considerable long-term investment and aims to make the process as easy as possible for our clients by being up-front, professional and respectful.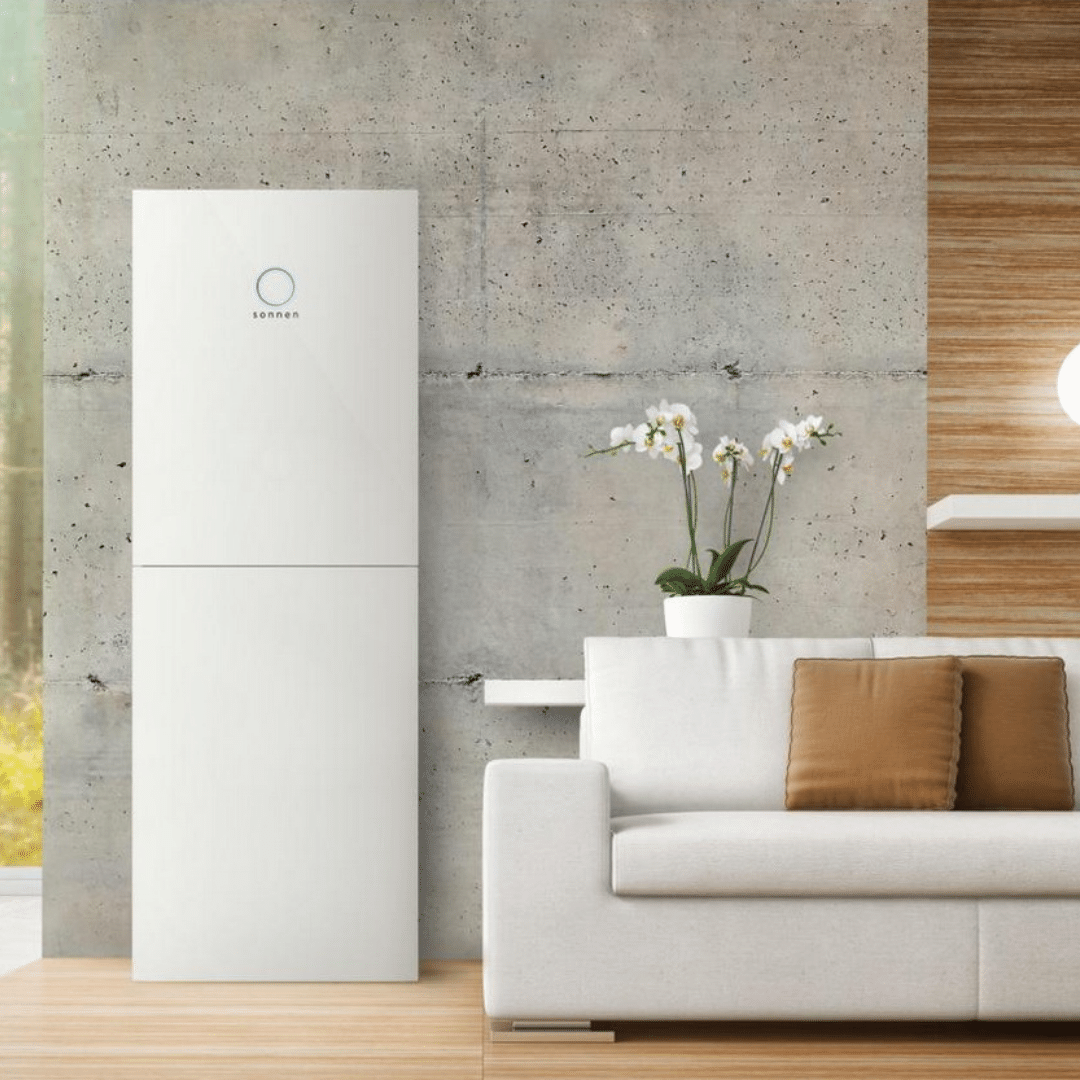 Our policy is simple: we treat our clients how we would like to be treated. We supply the finest quality components from the world's leading brands in renewable energy. Our highly professional installation process can be credited to our experienced team of Clean Energy Council (CEC) qualified electricians.
Looking to get solar? Get in touch!
Call us 7 Days on 0400 911 453