What products should I choose?
Solar systems are mainly comprised of:
Inverters,
Solar panels,
A fastening system.
In Australia, regulations are strict in terms of installation requirements, with inspections conducted to maintain standards.
But, the industry has a reputation of supplying some low-quality products, with many disappointed customers purchasing a solar system only to see the solar retailer disappear or provide little or no after sales service. 
Inverters will fail eventually, with cheaper, unproven models presenting the highest risk. The inverter is a complex piece of electronic equipment that will eventually need replacement.
Good quality inverters last 10+ years and provide a particularly good return on investment. Lower quality products can fail within a few years and leave owners frustrated.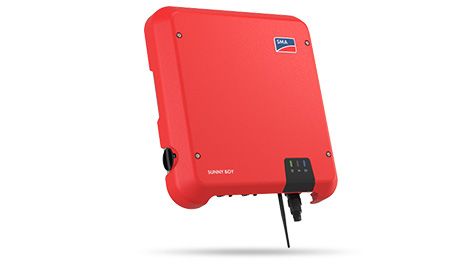 We primarily recommend SMA (German), Fronius (Austrian) or Solaredge inverters as they have a low failure rate.
Our company attends to very few warranty issues, which is great for us and great for our customers.  When questions do arise you can easily identify which organisations are determined to stand by their warranties. 
Check whether the manufacturer has an office in Australia. How long have they operated in Australia? Read the warranty certificate. The warranty may contain difficult-to-achieve requirements such as returning the inverter back to the manufacturer's agent, at your expense. Australian consumer law sets out consumer rights called consumer guarantees. Some warranties just don't make much sense at all.
SMA and Fronius have 5 year product warranties, and Solaredge has a 12 year product warranty.
As with inverters, we only supply high quality solar panels from well-established, trusted brands. However, we do not recommend purchasing high-priced top-end products, as we do not believe the added, or claimed return on investment justifies the added cost.
We prefer to supply good quality mid-priced panels such as Canadian Solar, Jinko Solar,  JA Solar and QCell – brands that have proven themselves in the Australian market for a significant period.
Good brands have 10+ year product warranties.