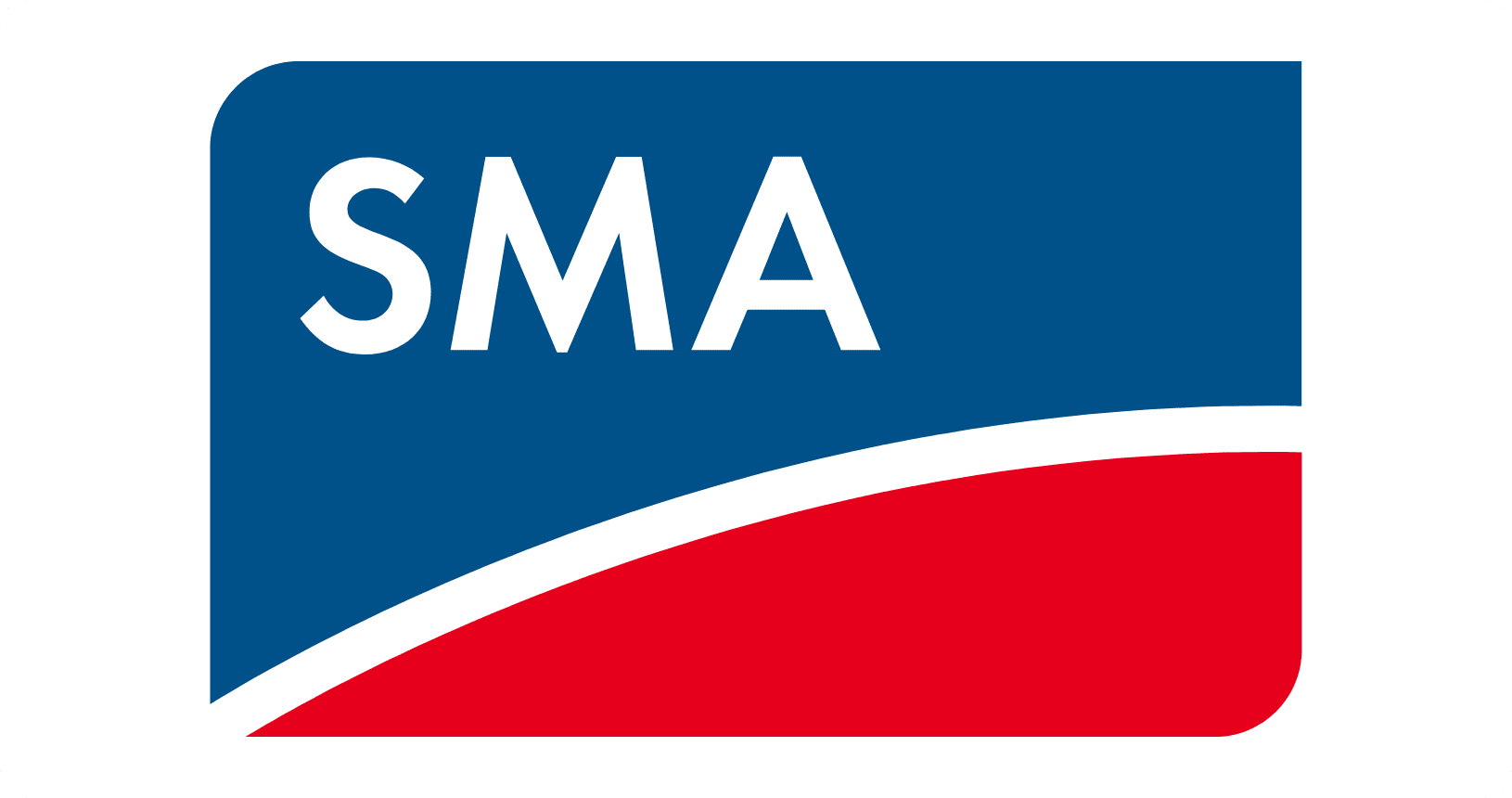 SMA is a manufacturer of market leading premium solar and battery inverter solutions for residential, commercial and utility scale segments, for both on and off-grid systems. SMA was established in Germany in 1981, and with a global footprint of 18 countries across 4 continents, has led the industry since.
GoodWe is a leading, strategically-thinking enterprise which focuses on research and manufacturing of PV inverters and energy storage solutions. With an accumulative installation of 16 GW installed in more than 80 countries, GoodWe solar inverters have been largely used in residential and commercial rooftops, industrial and utility scale systems.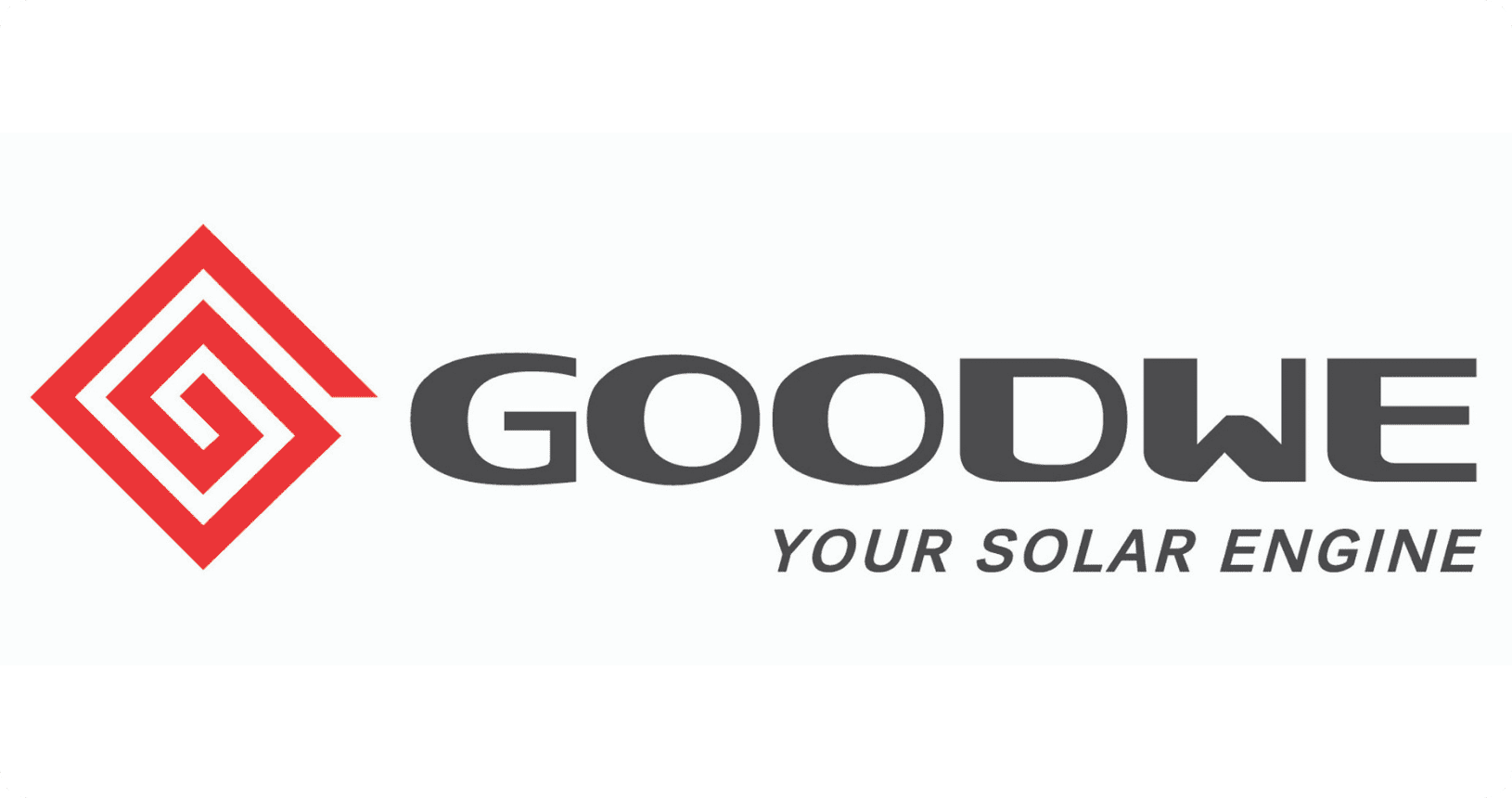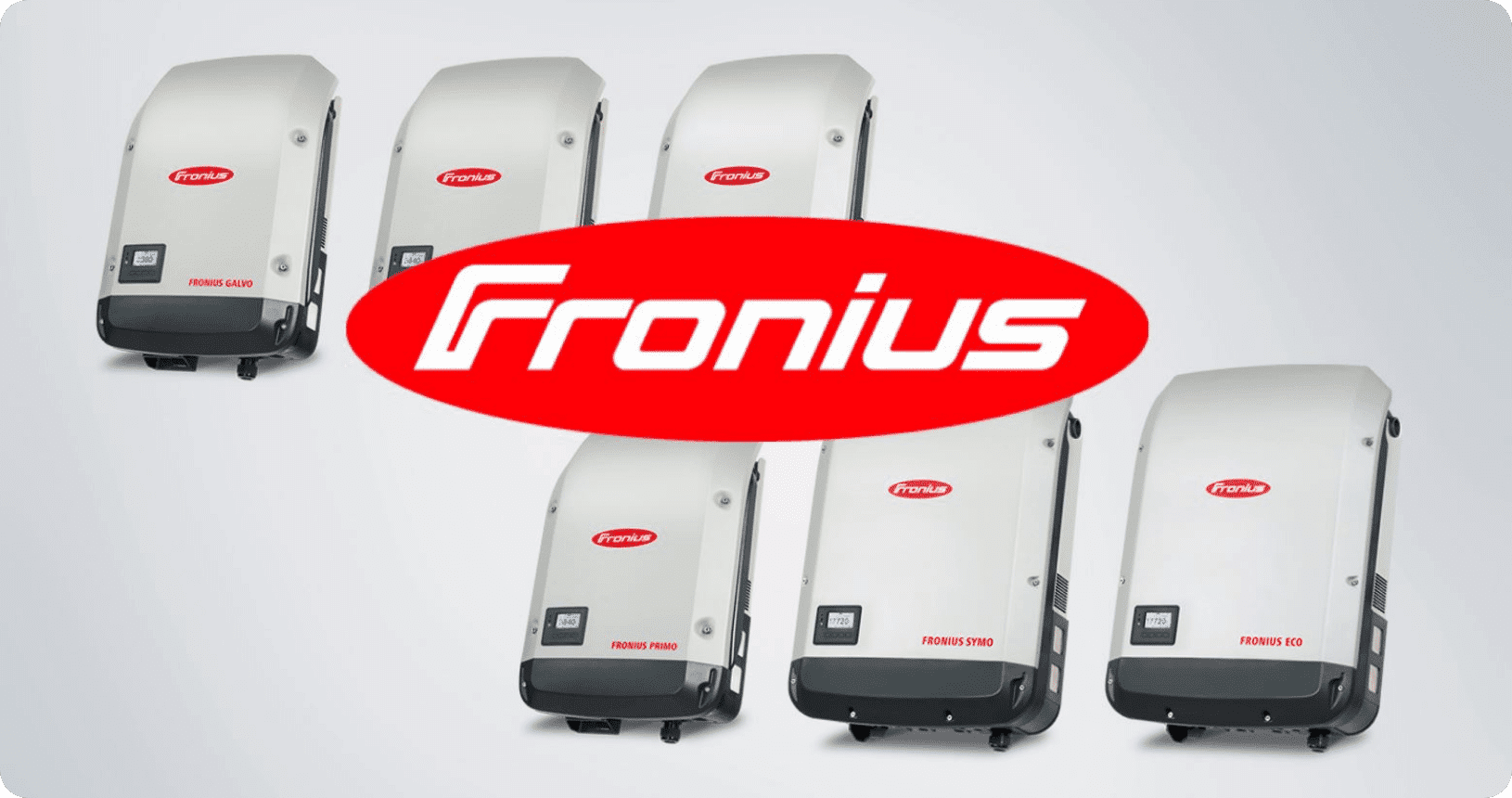 From its roots as a simple one-man operation back in 1945, Fronius has grown to become an integral part of the industrial landscape. Over the past three quarters of a century, they have developed as a family business from a regional specialist repair shop into a player on the global stage. Fronius are now leading manufacturers of quality solar inverters.
JinkoSolar is one of the largest and most innovative solar module manufacturers in the world. JinkoSolar distributes its solar products and sells its solutions and services to a diversified international utility, commercial and residential customer base all over the world.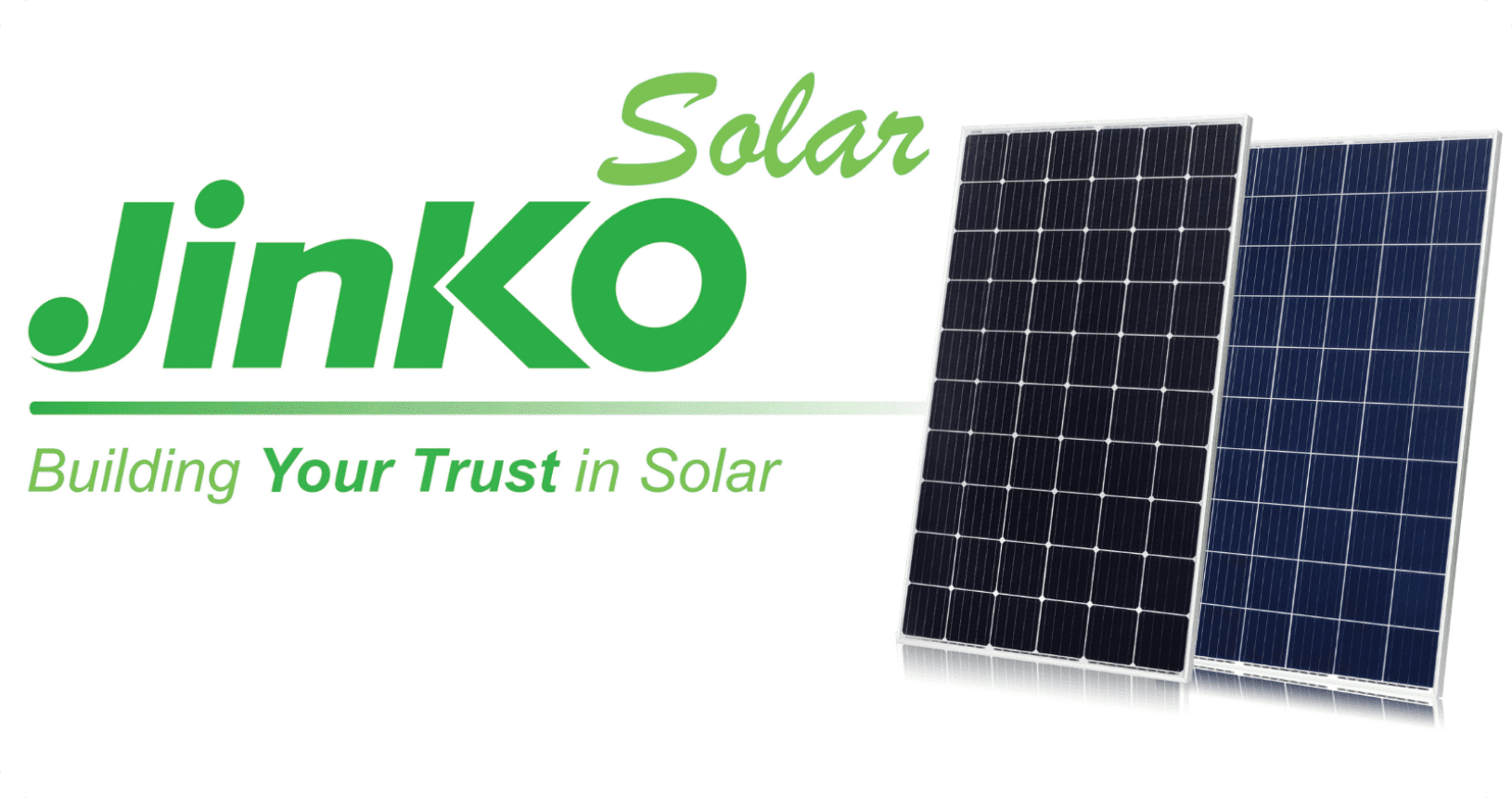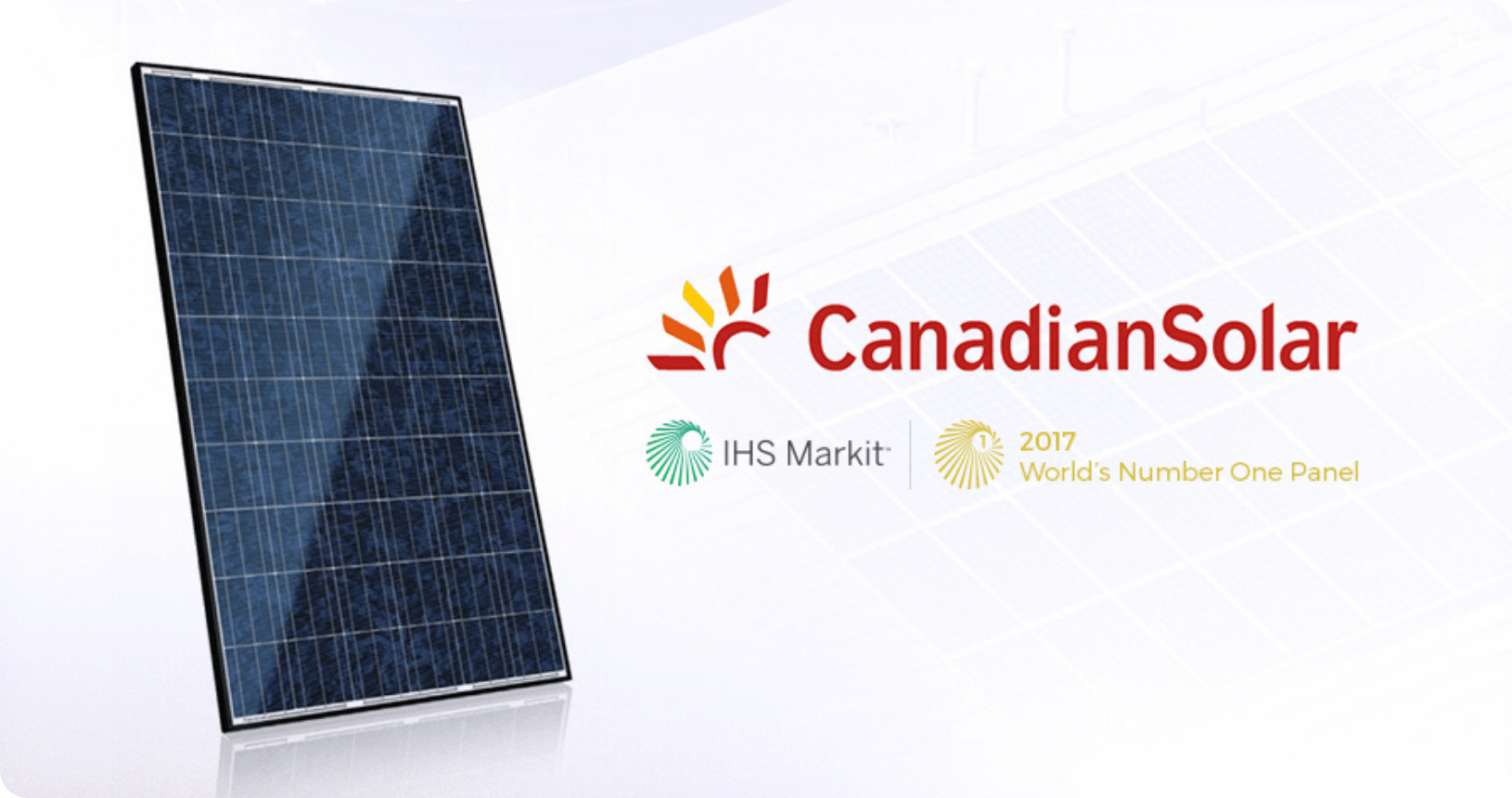 Founded in 2001 by Dr. Shawn Qu, Canadian Solar has grown into one of the world's largest solar photovoltaic products and energy solutions providers, as well as one of the largest solar power plant developers globally.