Implementation process
Solar panel installation in 4 easy steps
---

Contact us for an obligation-free assessment and quote.

We design a system tailored to your needs and budget.

We handle the process of attaining local power company approvals and the government financial incentives.

Our Clean Energy Council (CEC) accredited electricians install your solar PV system.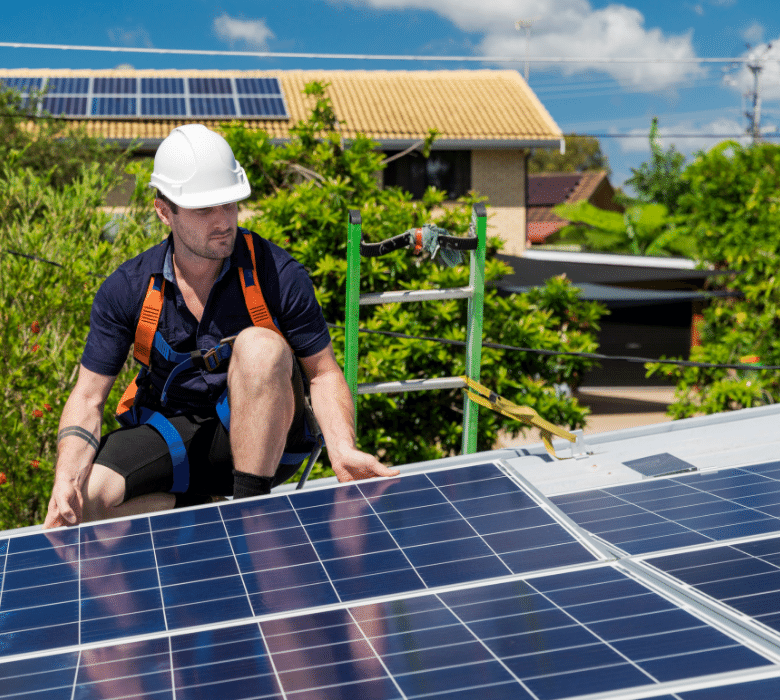 Solar panels
Finest quality solar systems from trusted brands
At NextGen Power we only install well-known brands that have stood the test of time in Australia's harsh environment. All our panel brands are known as 'Tier 1' panels, with 10+ year product warranties and 20 years+ performance warranties.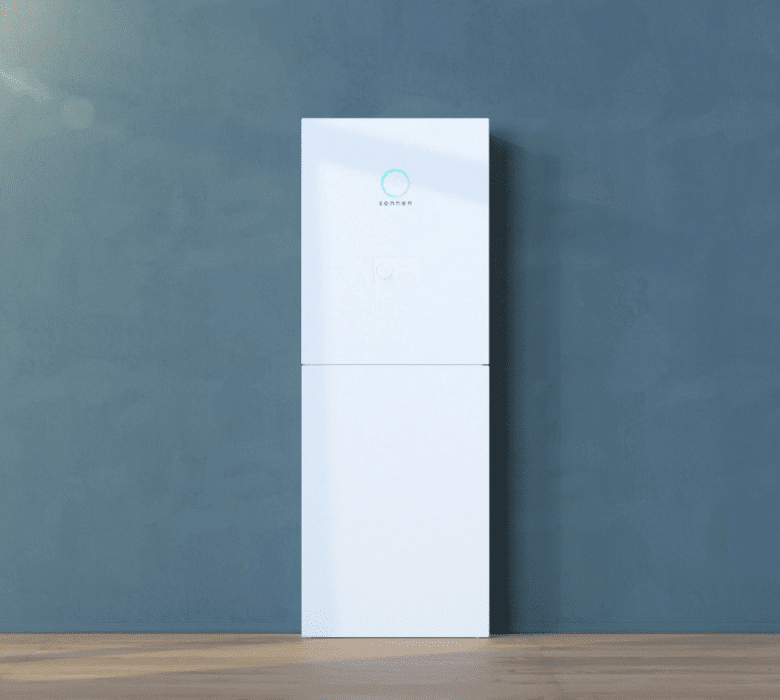 Battery storage
Battery storage is becoming a viable option
Battery storage is becoming a viable solution with many different sizes and types of batteries on the market. If you are interested in a battery we can advise the suitable options, based upon your budget and needs.