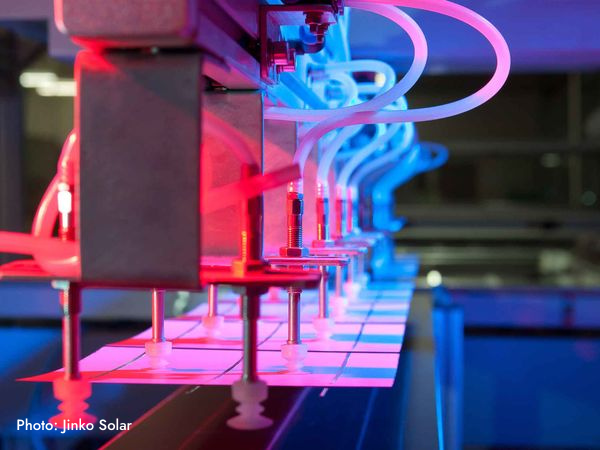 Jinko Solar breaks world record for solar panel efficiency
January 8, 2021
Petrol & diesel cars may disappear faster than you think
Electric cars are coming faster than we may realise, as some governments send a clear signal that petrol and diesel cars are on the out.
UK Prime Minister Boris Johnson announced in November 2020 that he will aim to ban most petrol and diesel car sales in the UK by 2030. This is a change from previous announcements that indicated the ban would take place around 2040. 
Other European countries are also banning petrol and diesel engines. Norway's deadline is 2025, Sweden 2030 and France by 2040. This sends a powerful signal to car manufacturers that if they were not planning on producing electric cars already, then they would not be selling any cars in the UK in a relatively short period of time.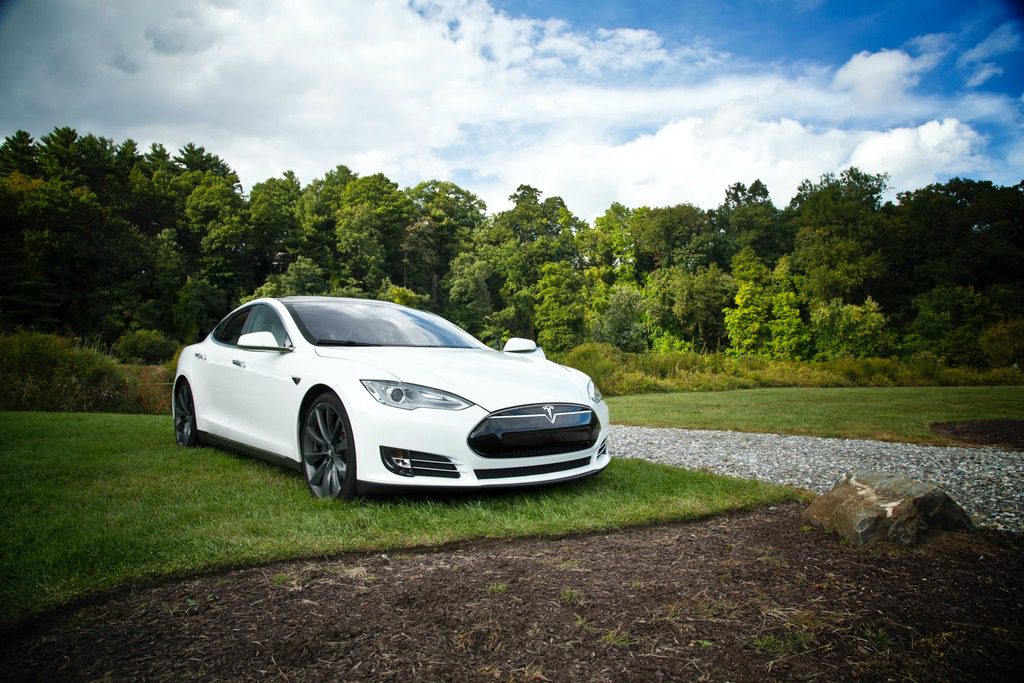 So, what does this mean for us in Australia?  We import most of our vehicles and presumably vehicle manufacturers will be forced to transition their models to electric based vehicles much sooner than thought.  But will the Australian market be ready?  Will we be able to charge up this increasing quantity of electric vehicles at home or at work?  Will governments or the private sector invest in fast chargers?  Will the traditional electricity infrastructure cope with such a momentous change?
What can we do to prepare ourselves in the meantime? How does this all feed into your solar energy decision making and planning?  Most likely it adds weight to the argument to increase the size of your planned solar system. Solar systems produce Small Scale Energy Certificates (STC's) and the larger the solar system the greater the financial incentive.  Already we are seeing mostly 6.6kw systems being installed as consumers take advantage of the larger incentives and lower system costs.
But will the average 6.6kw solar system be enough to power your house and car? A 6.6kw system will produce around 29 kilowatt hours (or units) of electricity a day on average throughout the year.
Your home may use 20 – 30 units a day, so there may not much left over to charge up your car.
This assumes of course that you want to use solar to charge your car. In most instances, for the reasons outlined above this is not practical. Most electric cars are being charged from the traditional electricity grid using coal and gas as fuel sources.
Increasingly we are being requested to quote on 10 or 12 kilowatt solar energy systems for residential customers. As things stand the customer will not receive all the financial benefits of installing a smaller 5 or 6 kilowatt system. But consumers with high power demands and perhaps a bit of foresight are looking at the larger systems as a sound investment to power future batteries and or electric vehicles. 
To arrange a no-obligation consultation:
Call us: 0400 911 453
Email us: sales@nextgenpower.com.au
Facebook
Instagram