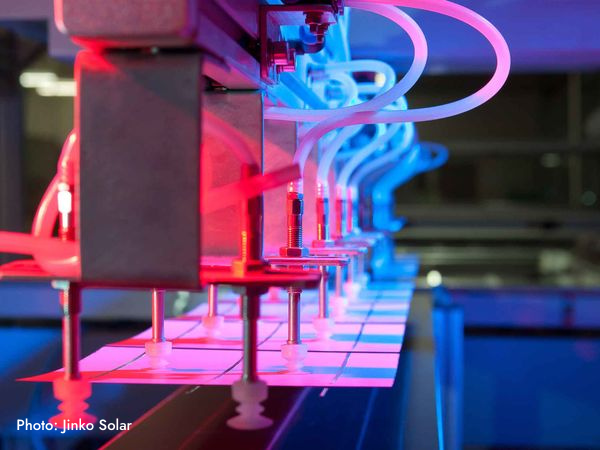 Jinko Solar breaks world record for solar panel efficiency
January 8, 2021
Solar System Warranties: What You Need to Know
The devil is in the detail, as they say and this is particularly true with warranties. A 5 year warranty, a 25 year 'performance' warranty. All sounds pretty confusing, because when you look into the detail it is.
Solar inverters and solar panels are complex products. New products enter the market regularly, and consumers have little understanding of the quality of these products and their ability to meet their expectations in terms of longevity. Sure they always meet Australian standards, which is of course important for safety. But too often solar customers are disappointed to find that their inverter dies after a few years, often within the warranty period. However having the situation rectified is not straight-forward. 
Hundreds of solar companies have disappeared in the last decade with any hope of them honouring product warranties.  Recently, some companies have been publishing very long product warranties – up to 25 years. For the most part, these are reputable companies and can be expected to still be in business for many years. But what actually happens when you need to make a warranty claim?
NextGen has very few warranty issues due to our policy of installing high quality equipment and experienced installers. One of our inverter suppliers will send a replacement inverter from Melbourne, and we will arrange a swap and return the defective product to Melbourne. This process works well on the rare occasion we encounter it.
However, solar panels rarely fail in our experience. Again, the reputable manufacturers we deal with arrange a replacement panel fairly quickly and our installers replace it. 
But some inverter manufacturers have more onerous requirements, or their warranty documents are poorly written and ambiguous. If they have an office in Australia, it is a good sign warranty work may be carried out efficiently. If you are required to arrange a CEC qualified installer to remove the inverter, and send it to a service agent, this can be a significant impost. Your solar retailer may assist, so it is important to carefully read warranty documents in advance to understand the process.